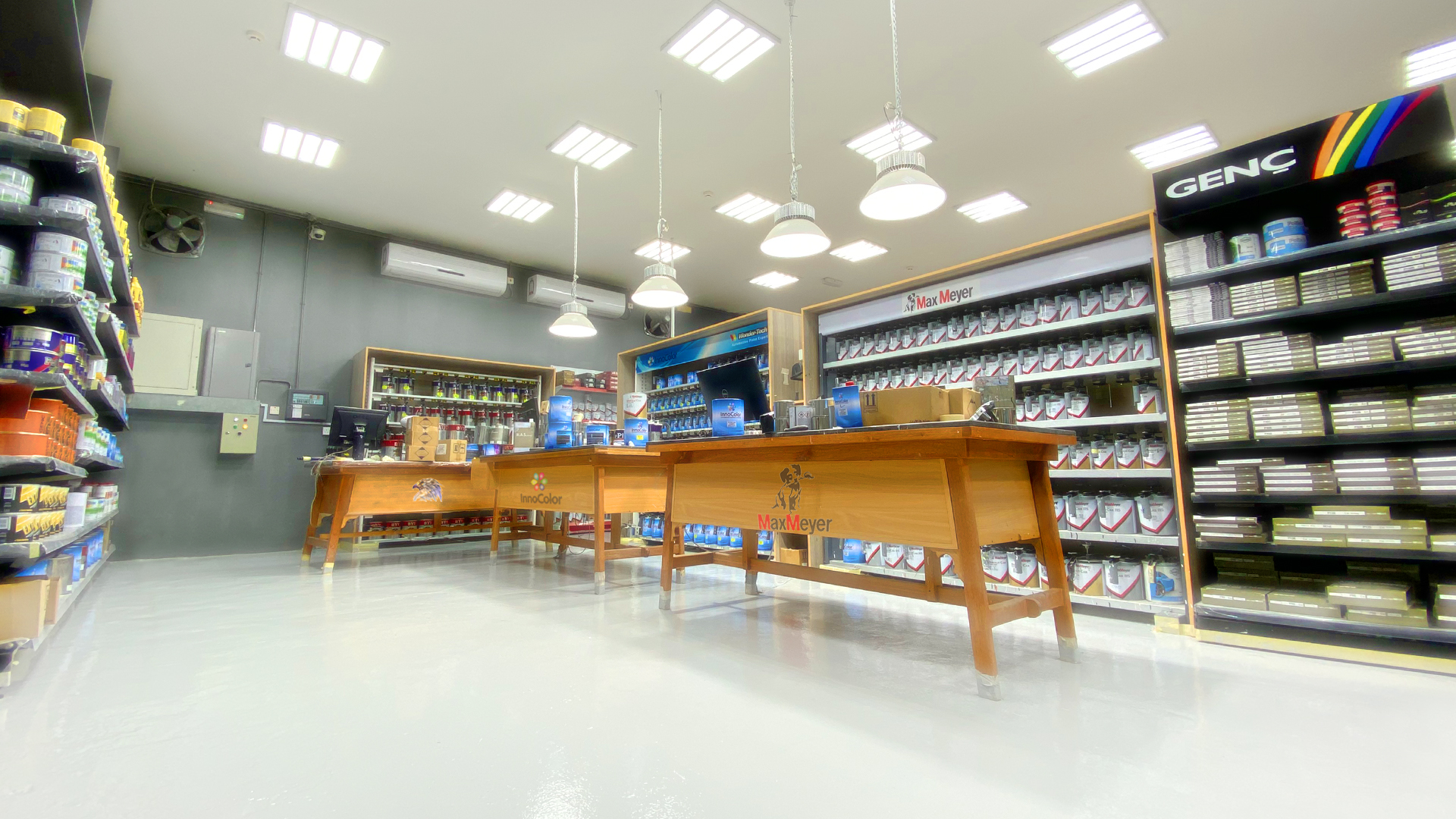 University Workshops and Lectures
MAS Paints prides itself on the lectures and workshops offered to Interior Design and Architecture students around the UAE and GCC. In the relaxed atmosphere of the university campus and with warmth and good humour, students will spend time learning about MAS Paints and our wide range of products with an emphasis on becoming familiar with colour trends, paint application, and the use of paint in furniture and interior design.
Visual presentation of our brand, our products and our projects.
A question and answer session to get answers to any specific inquiries.
Visual presentation of our brand, our products and our projects.
A short question and answer session to get answers to any specific inquiries.
Demonstration – Application Of Paints
The application of one or two of our paints will be demonstrated by the Decomas team.
Visual presentation of our brand, our products and our projects.
A short question and answer session to get answers to any specific inquiries.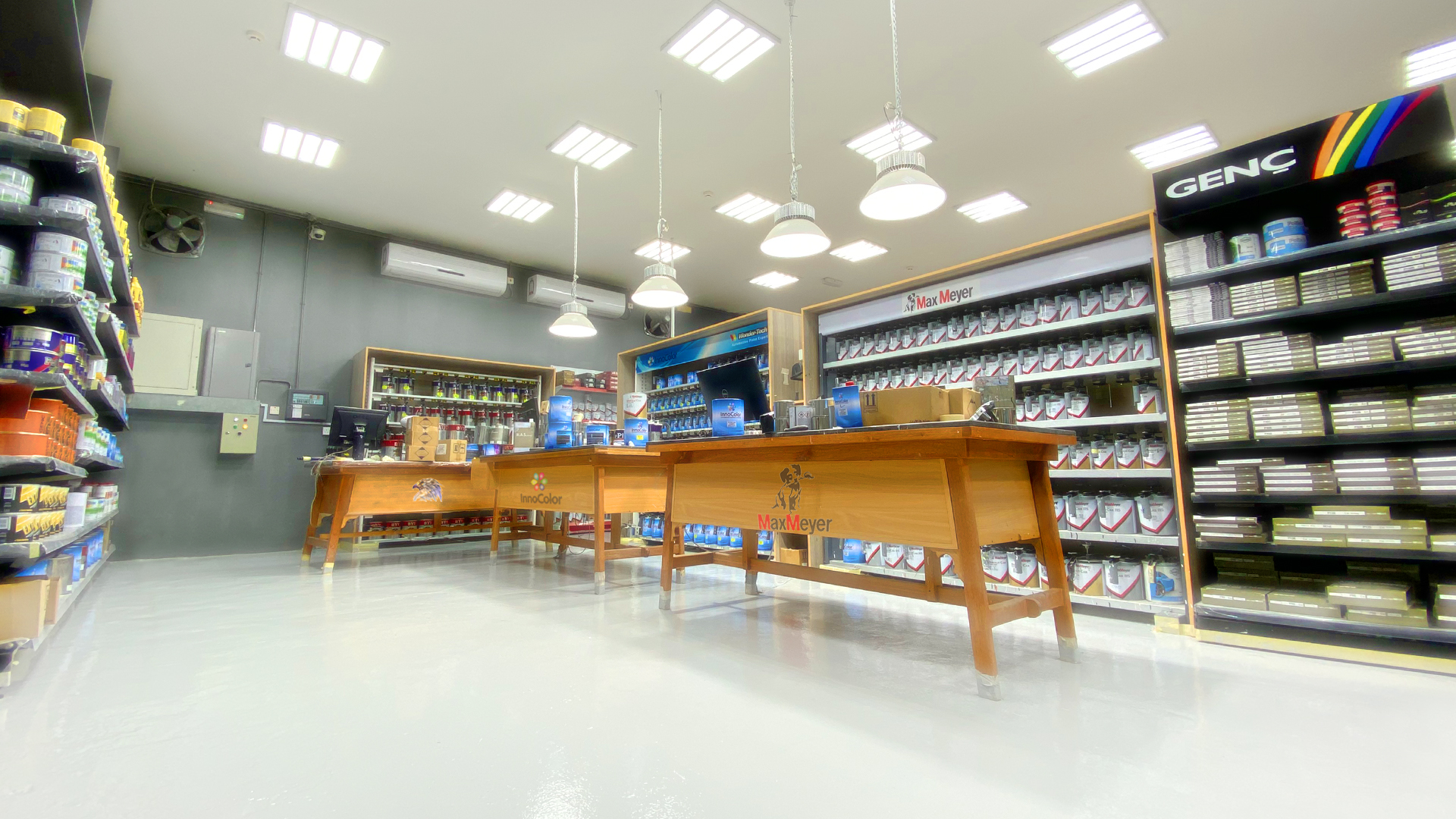 The MAS Group has built an excellent reputation as a manufacturer and supplier to the public and the design community through its wood paints and decorative textured paints. Decomas was set up as the application division of MAS to provide the professional finishes the industry demanded, and as market leaders who better to provide this service.
Decomas design studio provides professional services for decorative wall application, both in traditional and in creative decorative techniques. It is recognised for outstanding finishes and has delivered spectacular projects. Decomas are engaged in creating multi-layer textures and decorative coatings which are used for the decoration of ceilings, walls, columns and all other elements of the client's vision.
With a long history of traditional Italian paints, modern techniques and old fashioned skills, some of the most fantastic finishes can be realised. Our team of experts can help you decide what options work best for your projects. Make the best use of our materials for your projects with application from specialists with refined individual skills and the ultimate expression of Italian craftsmanship and quality.
The combination of ideas, intuition, exhaustive studies and development of new products has assisted Decomas in becoming a reliable and recognised partner for renowned architectural and design studios. We are proud of our co-operation with many prestigious local and international partners.
Our quality and service are the founding pillars of the Decomas philosophy. To demonstrate this, we provide a five-year warranty on all of our applied textured decorative Italian paints.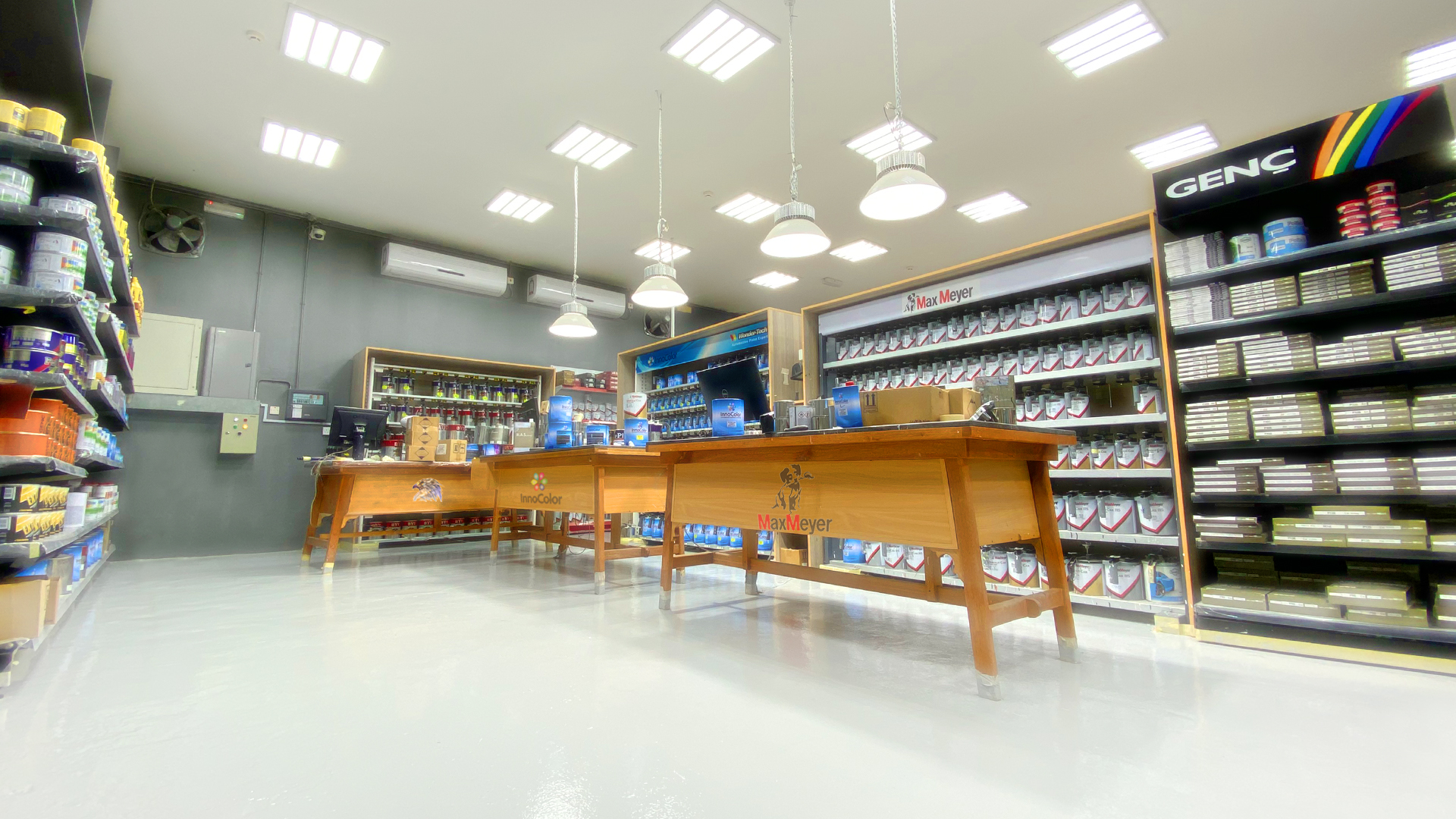 Our Showroom provides an extension to our Qatar Factory. A range of MAS products are available to view in our inspirational and unique setting.
MAS understands that choosing the perfect wall and ceiling finish for your home or project can take a lot of time and thought. Specific requirements may need to be met and taken into consideration. Our showroom experts can help make your decisions a little easier.
During your visit, we will guide you through a variety of styles and trends, to ensure that you find the perfect product for your project. We can discuss your requirements in detail and our trained staff will provide advice on the best options for achieving your desired finish. You can look and touch physical samples and consider your options and discuss technical and safety data. We can advise you on market trends and if you are looking to match specific samples we can arrange with our Rostamani team to have samples made for you. Instant quotes and orders can be processed and delivery details arranged while you wait.
MAS welcomes clients and visitors to our Business Bay showroom 6 days a week. The showroom is open Sunday-Thursday 8am-5pm and Saturdays 8am-5pm. We have car parking spaces available, just call our office on arrival for entry pass.
The MAS Business Bay showroom address is Showroom & S.O . Tel. : 44357597, Fax : (+974) 44602486, Industrial Area Showroom :44500164. When using Google Maps, use the name MAS Paints Qatar. To book a showroom appointment click on the email address below and arrange a time that best suits you. Alternatively, if you would like to speak to a representative to book your appointment, please call our office.